Welcome Dr. Allison Hartman
MVS is excited to announce the addition of Dr. Allison Hartman to the veterinary team. Born and raised in Rochester, NY, Dr. Hartman is an experienced equine veterinarian, and a lifelong horsewoman who in her spare time competes in 3-day evening with her 7 year-old off-track thoroughbred gelding, and rides the trails with her retired eventing mare.
Her move to Colorado is one she's been thinking about for a few years, and she's thrilled to be finally making the move, and joining our team.
Dr. Hartman's professional interests lie in dentistry, ophthalmology, reproduction, and lameness in addition to chiropractic care.
New Chiropractic Services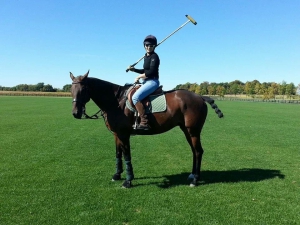 Dr. Hartman brings a wealth of experience to MVS, including some new services. Chiropractic care will now be part of the MVS service offerings, with acupuncture to be added in 2017. Stay tuned for more information on these exciting new services.
June 25th Meet the Doc – With Free Food!
We hope you join us Saturday, June 25th between 11am and 3pm to meet Dr. Hartman. Bring the family and enjoy some delicious free lunch on us! Please RSVP at info@mvsequine.com or 303-279-4893. Hope to see you there!