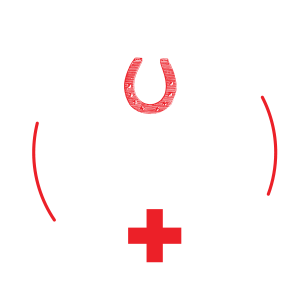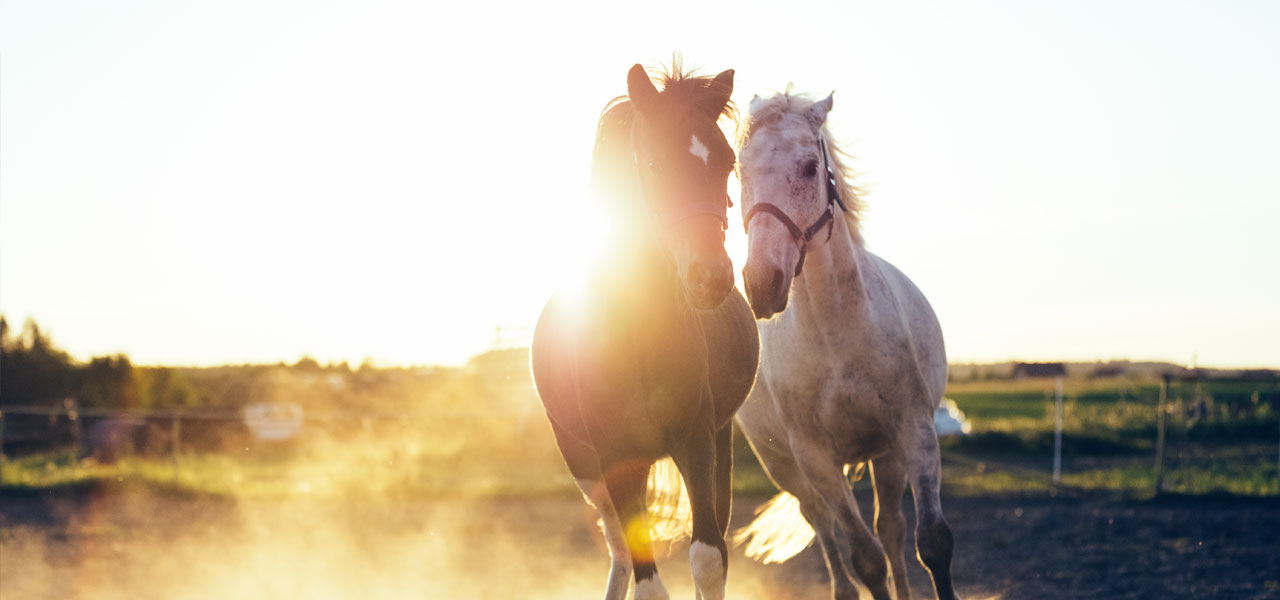 We provide emergency veterinary care to new clients as well as current clients. Emergency care is available 24 hours per day, 365 days per year. CLICK HERE FOR MORE INFO >
We're a full-service, ambulatory equine clinic. From lameness to preventative medicine, foaling to senior care, we're your partners in horse health.
Save money by scheduling your appointment on a Dedicated Day for your area. Click here to find a Dedicated Day for your area.
Our goal is informed and empowered clients as we believe that leads to the healthiest horses. But what does that really mean? What do we stand for, and most importantly, how does it impact the health of your horse? Watch our new Mission Video to hear Dr. Baird and Dr. Hartman discuss their passion for horse health, their clients, and their love for the work they do every day.
EDUCATING FOR BETTER HORSE HEALTH
Equine veterinary medicine is constantly changing. New research, new techniques, and new methodologies are coming out all the time – all aimed at improving your horses' health. While it's certainly our job to stay at the forefront of veterinary medicine, it's also OUR PASSION.
Here at Mobile Veterinary Services, we thrive on doing our part to make the horse/human relationship the best it can be by passing our extensive knowledge and experience on to you.  It's WHY we do what we do.
Whether you're brand new to horse ownership or old hands, we're your partner in horse care. Call us today at 303-279-4893 to set up an appointment, or click on our services to see how we can help you.
How much should you really feed your horse? Ever used a weight tape? Click here for tips, tricks, and helpful equine health advice.